Rangoli Making
Rangoli is a popular art form in Bharat. It is a traditional way of decorating courtyards, walls, places of worship, and sometimes dining rooms as well. Traditionally a powder made of white stone, lime, rice flour, and other cheap paste is used to draw intricate. But if you do not have the powder, markers can also be used to draw different patterns of Rangoli. Let us try to learn a simple design (pattern) of Rangoli.
Draw a rangoli pattern with markers onto a construction paper (see below for one type of idea).

Place the construction paper onto a piece of cardboard (for better support when decorating).

Decorate the patterns with different types of colored dals: moong dal, mag, tuar dal, or whatever dried beans you have at home.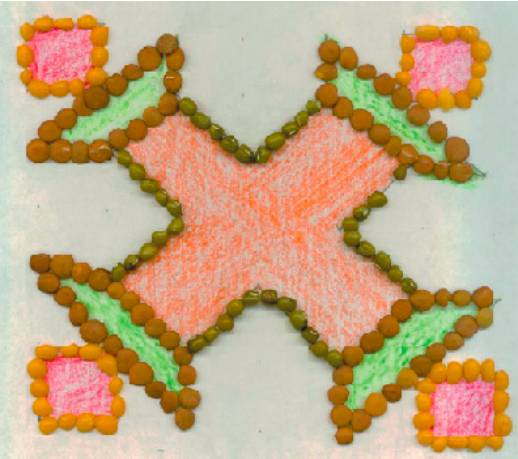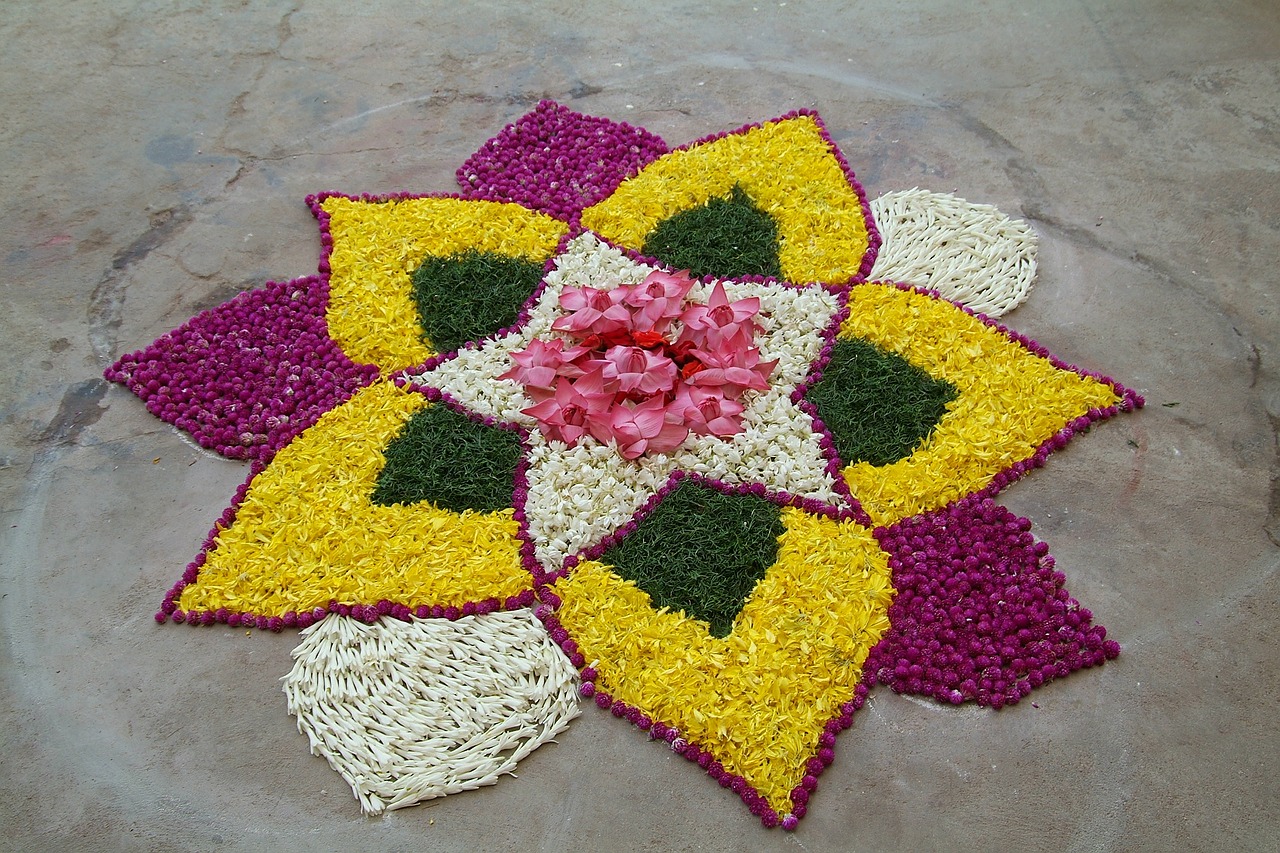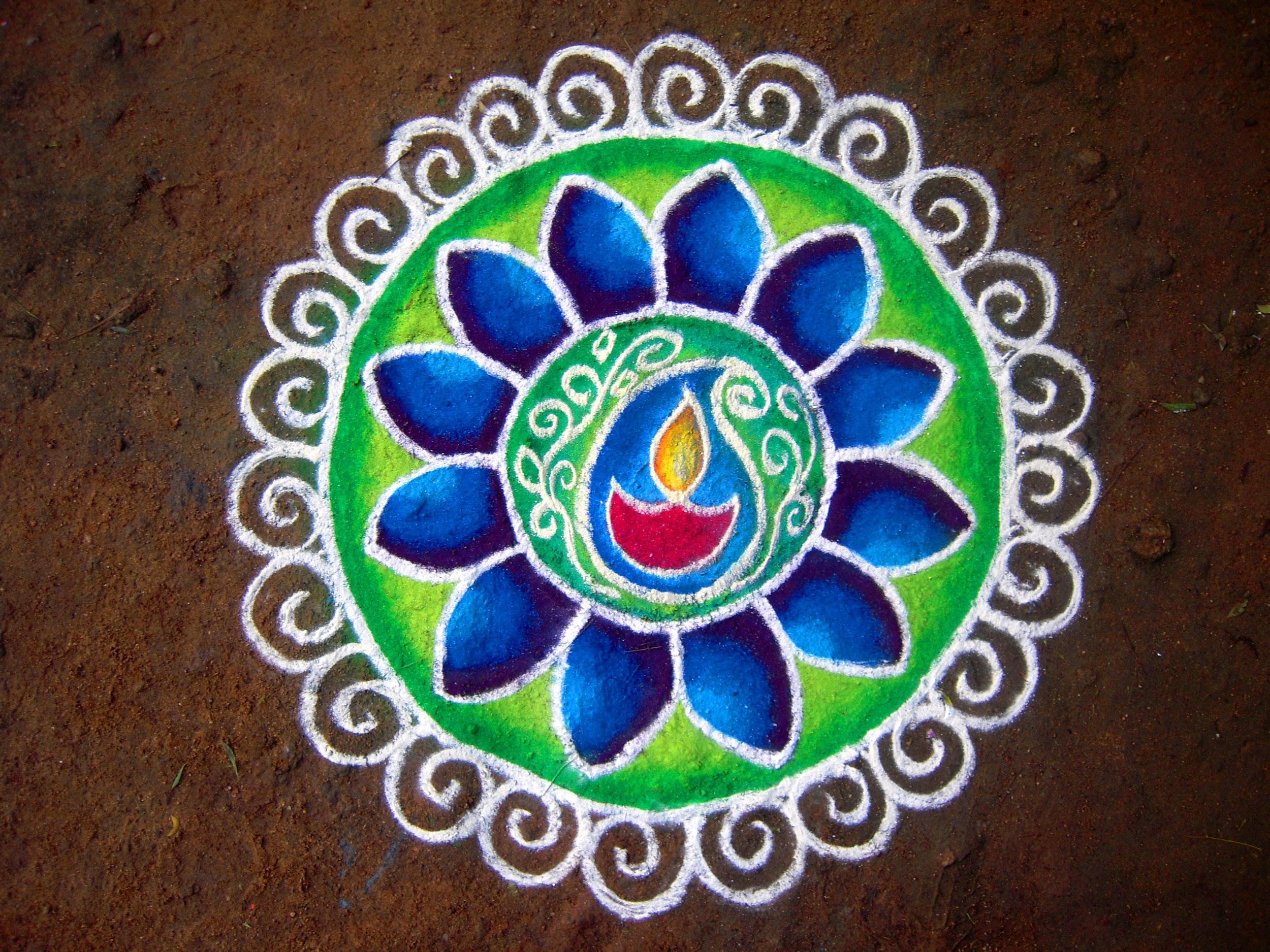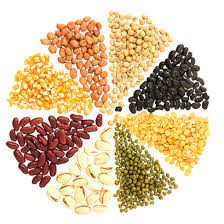 Note: Exercise files like Audio, Video or PDF for this resource item will be available if uploaded.
Exercise with Fun
Quiz
Liked reading this story? Login with these credentials - parent/[email protected]!! and take the quiz.